FRACS
Upper Gastrointestinal, Laparoscopic, Bariatric and Hepatobiliary surgeon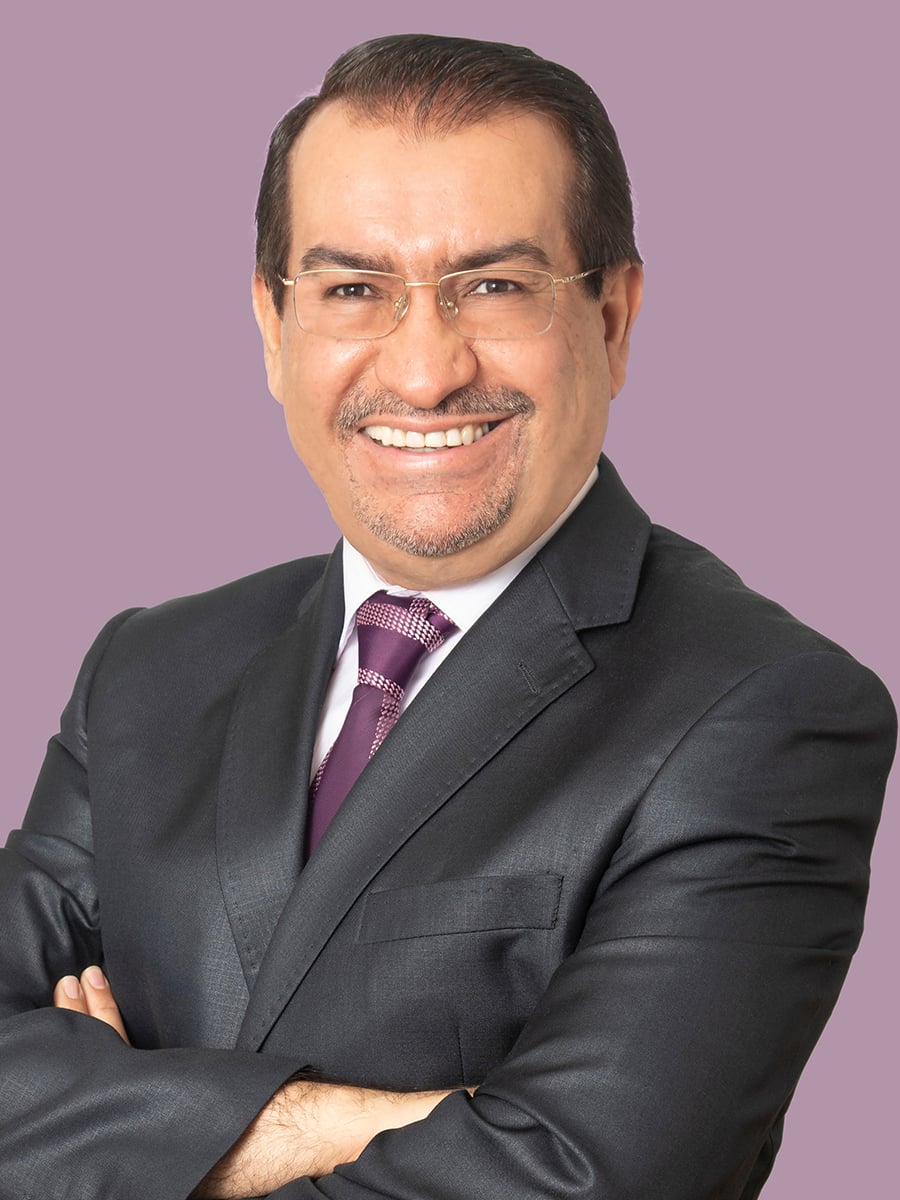 Associate Professor Mouhannad Jaber is well trained as a bariatric (obesity) surgeon, general and laparoscopic Surgeon, Upper GI Abdominal Surgeon who treats all types of pancreatic, liver, stomach and oesophageal cancers.
After completing his FRACS fellowship in 2010 in Sydney, Assoc Prof Jaber underwent a further 2 years of subspecialty post-fellowship training in bariatric surgery and Upper GI cancers resection in St George Hospital (Sydney) and Bexhill Hospital (Melbourne) respectively.
Since 2013, he has been working as an Upper GI and HPB Surgeon, operating out of Wollongong Public and Private Hospitals, Shellharbour Public Hospital, St George Public and Private Hospitals and POW public and private hospitals. He has special interest and expertise in Bariatric and General (benign and oncology) Surgery.
Assoc Prof Jaber is the head of the Upper GI Unit in Wollongong Public Hospital which constitute the main bulk of his practice. In the department of surgery, he works with other surgeons to provide tertiary level Upper GI district Wide Service including pancreatic, hepatic, and esophago-gastric resections for cancer, management of variety of gastroesophageal reflux diseases, difficult gallbladder and laparoscopic hernia repair of different types.
Qualifications
Professional Memberships
Positions
Head of Upper GI Unit – Wollongong Hospital.
Clinical Associate Professor – University of Wollongong / college of Medicine.
Research
As a part of the Upper GI Unit in Wollongong Hospital, he has an ongoing interest in research either by encouraging individual research projects within the hospital or collaborating with existing clinical research projects outside it.
Academic Affiliation
As our unit is affiliated with University of Wollongong (UOW), Assoc Prof Jaber is lecturing in the University on scheduled bases. In addition, he supervises the training of 2 to 4 final year and second final year medical students for 4-6 weeks rotations continuously. The rotation involves daily clinical rounds, total attachments to interns, registrars and follows and assistance in theatre.
Basic and Advanced Training in General / Upper GI Surgery
As an active member of the upper GI Unit in Wollongong Hospital which is accredited by the RACS for almost 10 years, he regularly trains, with his colleagues, advanced surgical trainees in six monthly rotations. The feedback from our trainees for the last few years that they found it very easy to meet their logbook requirements and they were stunned by the degree of exposure to benign and malignant upper GI pathologies in a rich and comprehensive diversity.
We also receive unaccredited surgical registrars in three monthly rotations and try to support the outstanding performance ones to get into RACS training programme.